KAICHENG's fire-fighting robot participated in subway fire drill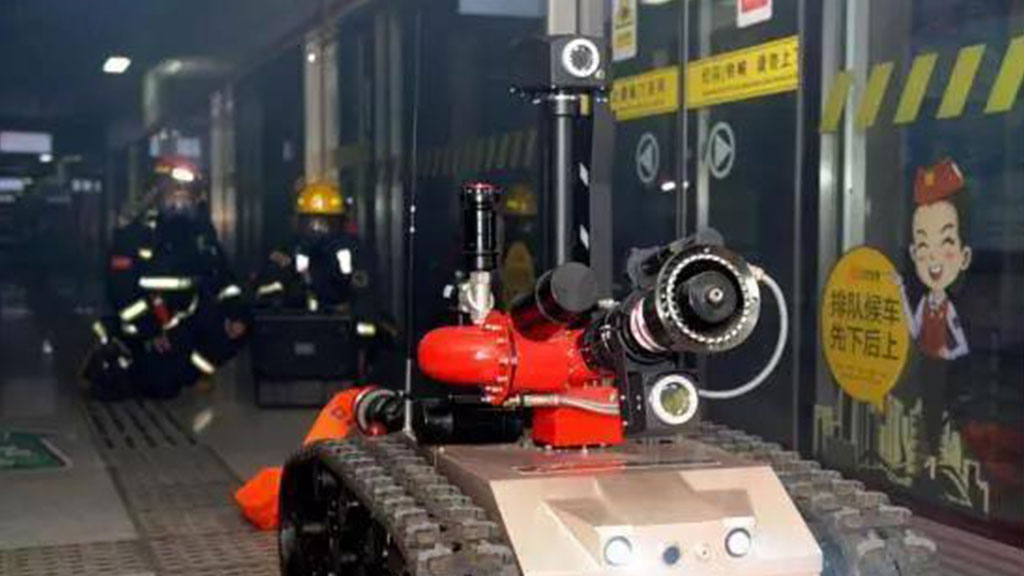 Recently, the Anhui Hefei Fire detachment combined with Hefei rail transit company to carry out fire-fighting and rescue practice in the subway station. The drill simulated the lighting equipment on the south side of the platform layer is on fire. And passengers were trapped.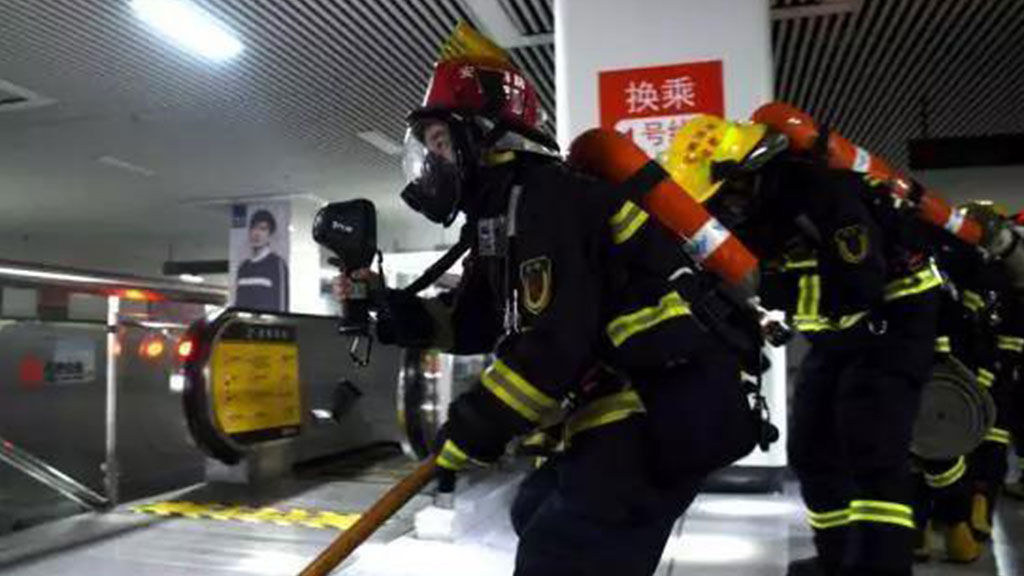 According to the situation, the Hefei Fire detachment launched a fire prevention plan. 15 squadrons, 23 fire engines and 150 firefighters were dispatched to the site for fire-fighting and rescue.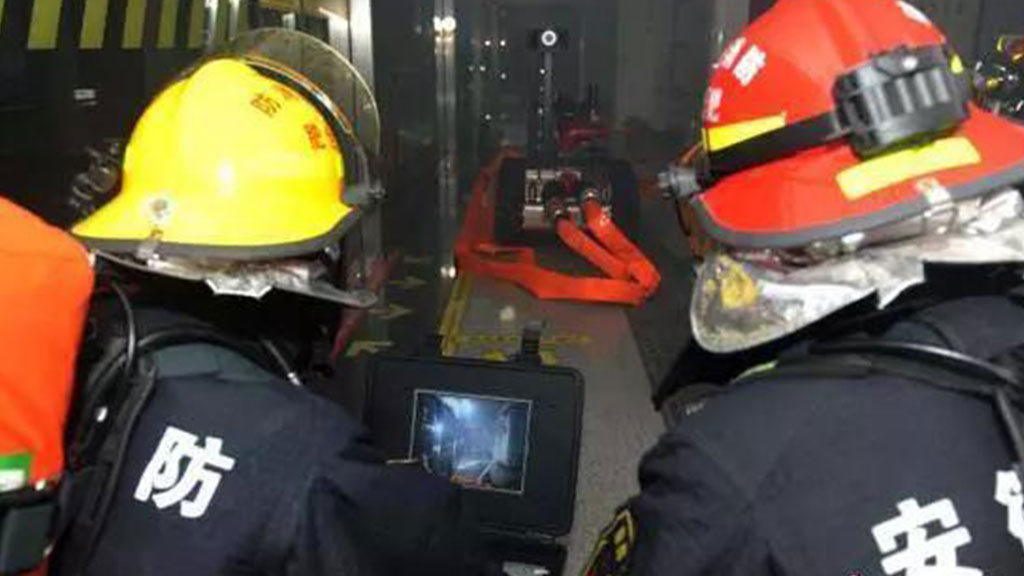 4 firefighting robots, which are developed by CITIC HIC KAICHENG Intelligence, are participated in this drill. The robot operated in a high temperature and complex subway environment. By remote control, the robot carried out reconnaissance, smoke exhaust, firefighting and rescue mission.