KAICHENG's Firefighting robots participate in firefighting rescue at a chemical plant in Quzhou, Zhejiang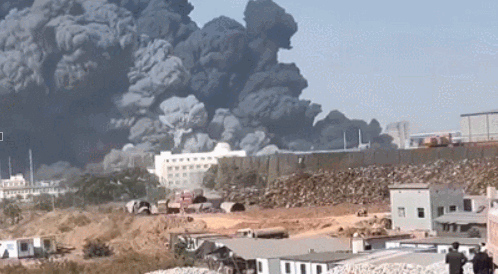 At around 11:25 on November 9, a fire broke out at a chemical plant in Quzhou City, Zhejiang Province. The fire area is located in the southwest corner of the chemical plant. The main burning substances are high-boiling methyl chlorosilane and hydrogen-containing silicone oil. The combustion products are toxic. In addition, there is a flowing fire on site, which requires containment and control. This brings huge difficulties to the rescue. After receiving the fire rescue request, Quzhou Fire and Rescue Detachment rushed to the rescue immediately. Zhejiang Fire and Rescue Corps performed this rescue mission and transferred 4 chemical formations from Hangzhou, Ningbo, Wenzhou, and Jinhua detachments for reinforcements. KAICHENG's firefighting robots participated in the mission at the same time.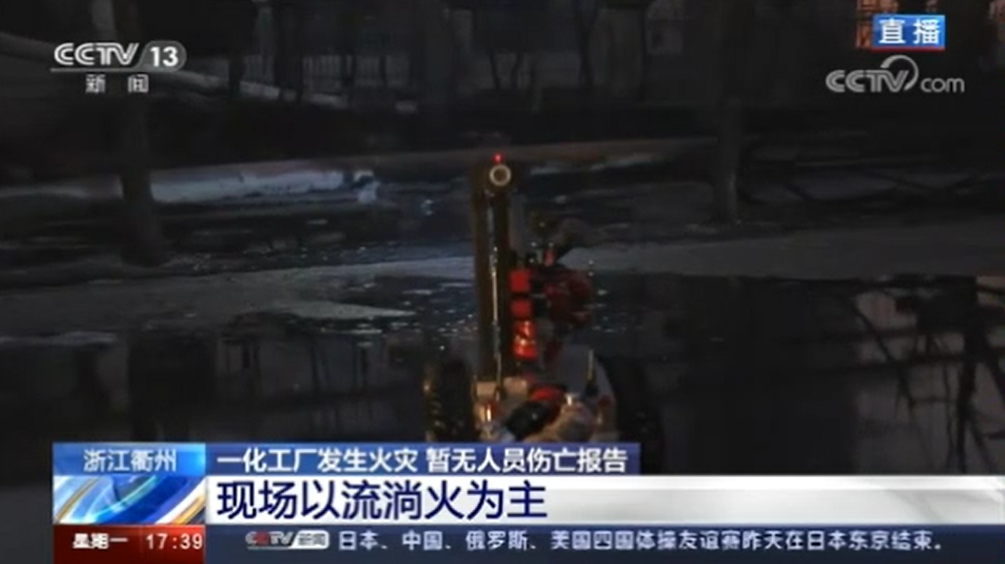 Fire-fighting robots enter the plant to conduct reconnaissance and firefighting work
Firefighting robots are jetting water to cool down the hazardous chemical fire scene and providing protection against re-ignition
After more than 20 hours of continuous rescue, the fire was effectively controlled by the cooperation of firefighters and firefighting robots.
In this rescue operation, the firefighting robots demonstrated excellent maneuverability and practicability. They improved the safety of rescue for firefighters while improving the efficiency of firefighting and rescue. Their excellent performance was well evaluated by rescuers on the scene.